Stuck in the US: Inside the Life of Diego Rollan
May 15, 2020
Covid-19 is making everyone miss out on something. Seniors at Academy ask, How am I going to graduate with my friends from sixth grade? Athletes...
Pacific Paradise: AA connected Chinese restaurant
May 8, 2020
Pacific Paradise, a Chinese restaurant established a little over a decade ago, reopened on May 1 after closing in late March. Run by the family...
Events in the Academy Community(prom, graduation, senior week)
April 27, 2020
The Academy has made the decision to postpone Prom, Graduation, and senior week, and either cancel or move all other events online. Prom, graduation,...

Flirting at Zoom University Question: Dear Miss Rona, Thank you for starting this advice column. I am in desperate need of some love ...
May 1, 2020 • 4 comments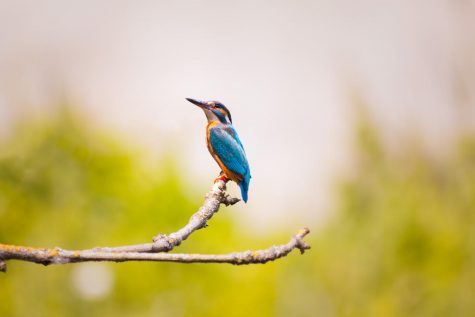 Julia Ross '21 and Sofia Taylor '21
A Jack of Some Trades By Julia Ross During the time between my zoom classes and studying, I have been picking up and dropping new hobbies to distract myself from boredom. ...
April 14, 2020 • 5 comments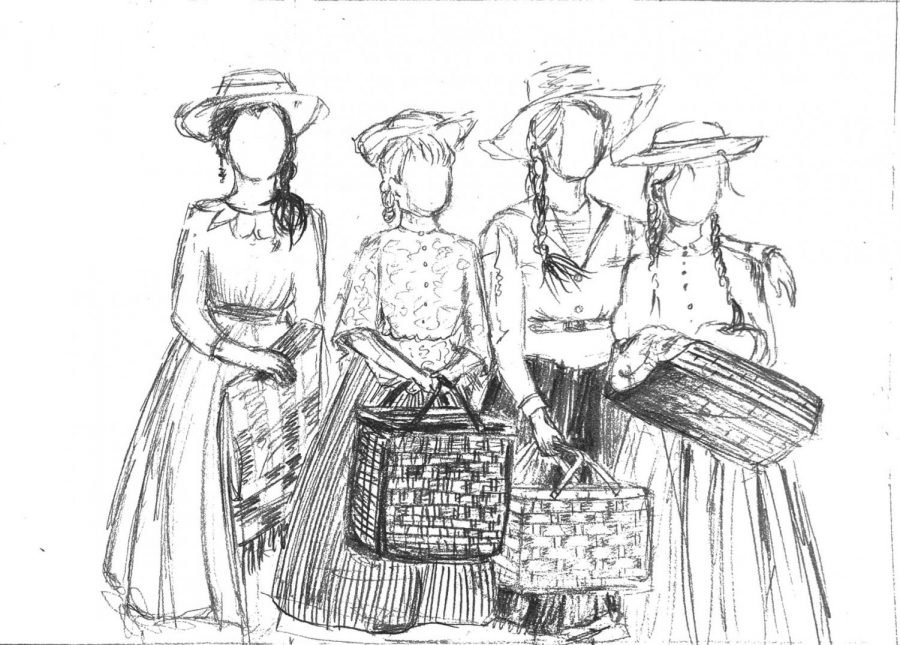 Analise Granados '21, Writer •
May 15, 2020
Greta Gerwig's 2019 Little Women perfectly reflects the 19th century book by Louisa May Alcott, yet...
A New Coronavirus Mutation: Fact or Fiction?
May 15, 2020
Amongst the many challenges managing the COVID 19 pandemic, none may be more difficult in the long run than monitoring the evolution of the virus...
May 8, 2020
Governors across the country are grappling with how and when to open up their states. How do we relax the stay-at-home orders that have kept the...
On the Reservation: COVID-19 and Navajo Nation
April 21, 2020
New Mexico, Arizona, and Utah are home to one of the largest Native American land reserves in the US. Spanning 17,544,500 acres and 27,413 square...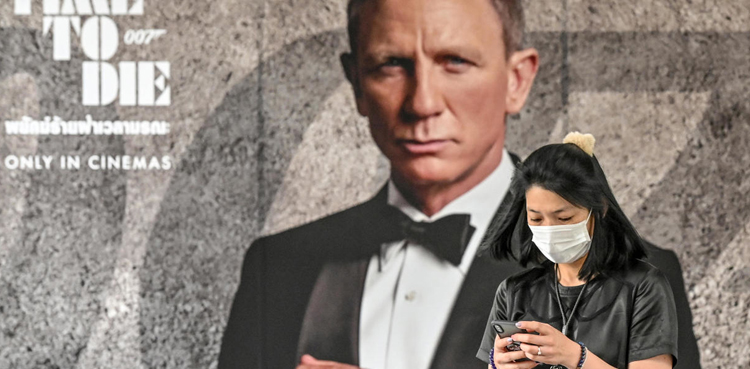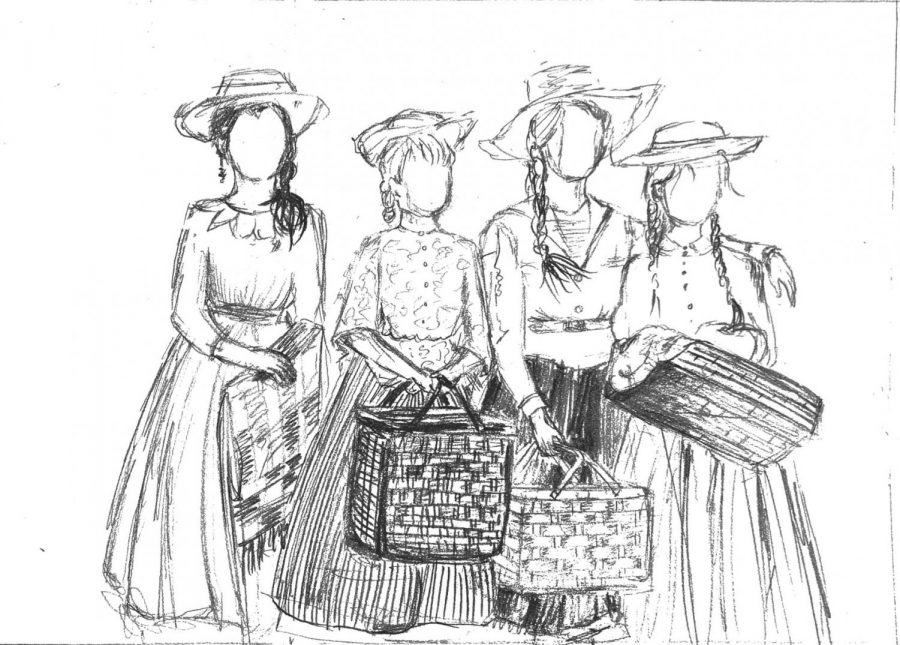 Analise Granados '21, Writer
May 15, 2020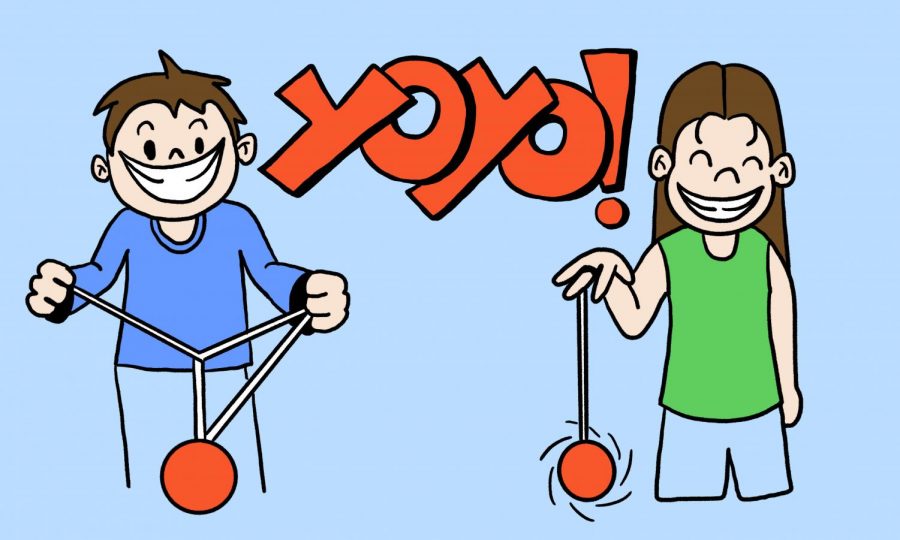 Elizabeth Hiller '25, Writer
May 13, 2020
February 27, 2020
February 19, 2020
October 7, 2019